African Americans have had a profound impact on the development of music in the United States. Afrocentric Voices focuses on classically trained American singers and composers of African descent and on the vocal music forms they influenced, especially opera and art songs–including Negro spirituals composed for concert performance.
Presented here is an extensive bibliography of books and other research resources. There is a small–but growing–list of biographies of vocalists and composers, such as Marian Anderson, Harry T. Burleigh, Leontyne Price, with most recently added biography on Florence Price plus others. Most of these biographies now have video playlists of these musicians in performance themselves or of others performing their works, as well as photographs, music score examples, and links to resources related to their lives or careers.
Additionally, Afrocentric Voices has a chronology of major events and accomplishments by African American vocal musicians and a list of libraries and research centers that house significant collections of resources by and about African American musicians. The Afrocentric Voices Portrait Gallery features African American singers and classical composers of vocal music who have established international musical careers.
---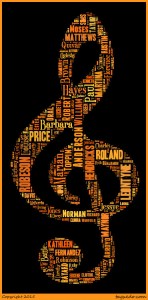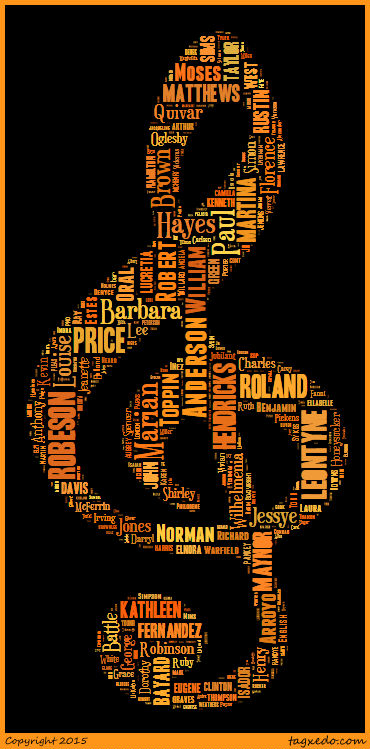 The Spirituals Database, which offers searchable access to recorded track information for over 5,000 Negro Spiritual settings performed by solo Classical vocalists, includes entries on numerous recordings made by singers and composers represented on Afrocentric Voices. This free, online resource can be accessed by going to spirituals-database.com or clicking on the logo to the left.
To cite this page:
Afrocentric Voices in Classical Music. Created by Randye Jones. Created/Last modified: January 22, 2020. Accessed:. http://www.afrovoices.com.
Save